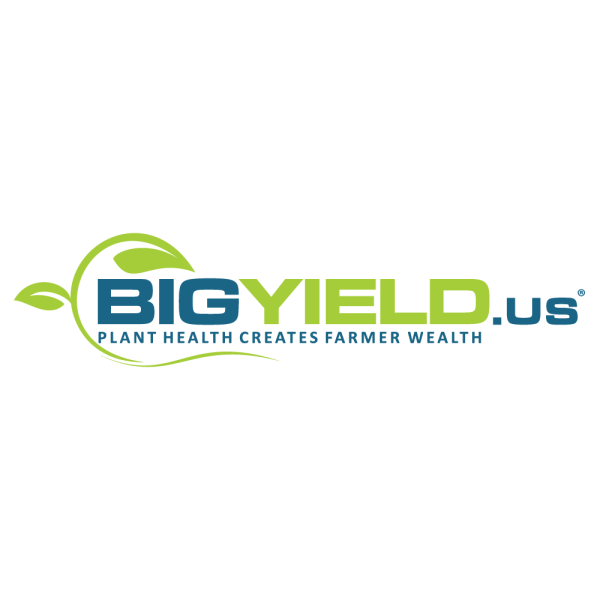 BigYield.us
BigYield.us is an organization dedicated to improving growers bottom lines. They offer a full line of yield-enhancing products with ROI's, increasing overall farm profitability.
Phone: (816) 773-6018
Website: https://bigyield.us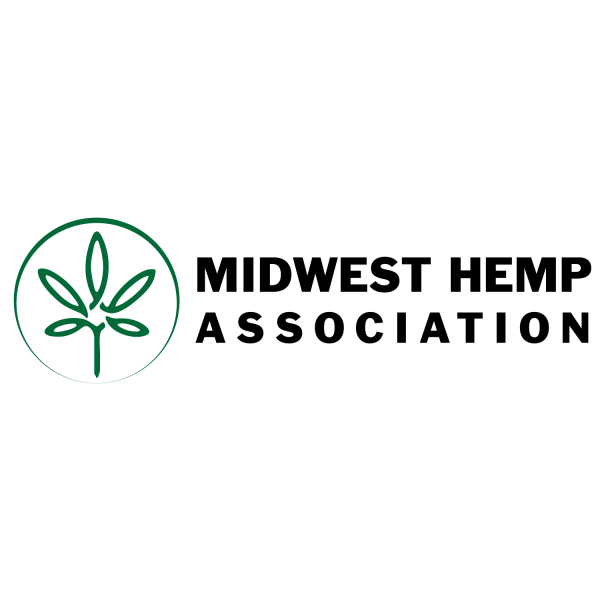 Midwest Hemp Association LLC
This mission of Midwest Hemp Association is to support the growth of the U.S. hemp industry with technology and market development. Their vision is to create the future of the U.S. hemp industry through strategic partnership.
Phone: (573) 338-6000
Website: https://midwesthempassn.org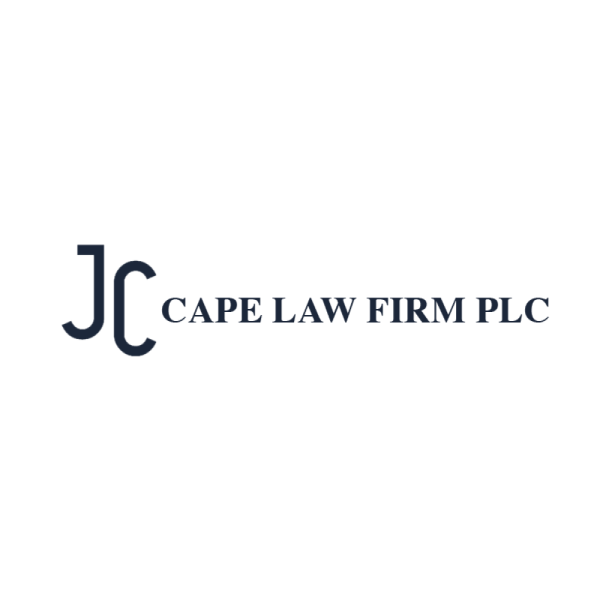 Cape Law Firm PLC
Cape Law Firm, PLC was built to serve the people and businesses in the Ag sector. It's one thing to advise clients about the law – it is another thing entirely to understand how the law actually plays out in your business. Joel Cape's background has been in agriculture his whole life and has an understanding of how business, law, and agriculture fit together and that is what sets his firm apart and delivers value to his clients.
Cape Law Firm, PLC has a passion for finding solutions to tough problems in the business of agriculture including hemp. Joel offers common sense solutions for his clients' toughest problems with a common sense approach.
Phone: (479) 856-6008
Fax: (479) 856-6288
Email: jcape@capefirm.com
Website: www.capefirm.com